New Moon Circle
03/03/2022 @ 7:30 pm

-

9:00 pm

$30.18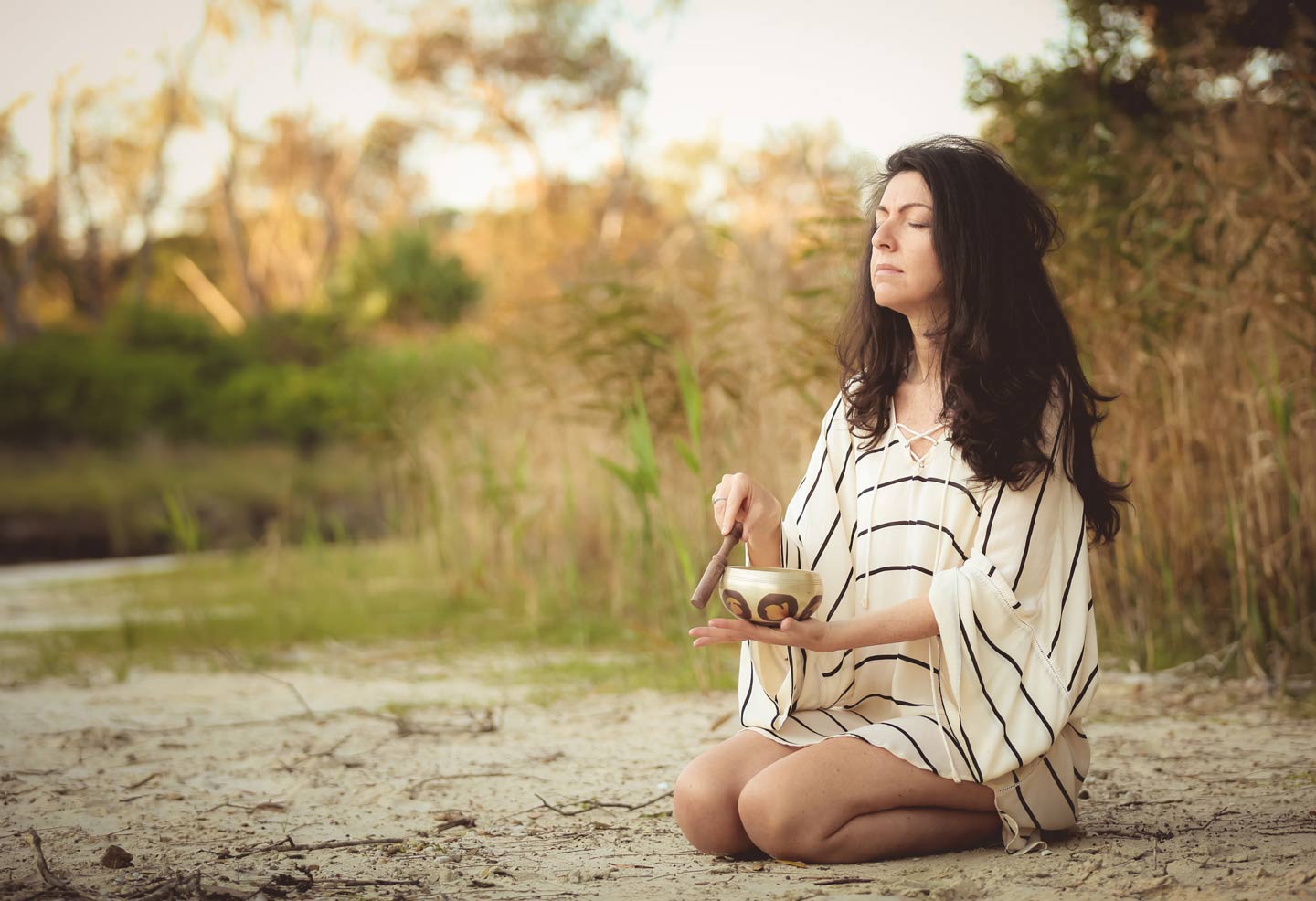 The new moon is a time of inner reflection, inwards movement and harnessing of deep feminine wisdom. In years gone by, women would move into a 'red tent' during menstruation/new moon to replenish and prepare for the month ahead, as well as channel their intuitive wisdom to share with their communities and tribe.
The new moon has a very potent drawing in energy, which means we as women can manifest and draw towards us what we require for the coming month. It is a time of setting intentions and creating new beginnings.
Come join me at our monthly version of a modern-day red tent, where you'll have a chance to explore and celebrate the powerful and intuitive energy of the new moon in a safe container with other like-minded women. A woman's circle is a time honoured way to explore the path of womanhood and a chance to revive parts of our feminine nature and lineage that have been lost or 'misplaced' in today's modern world.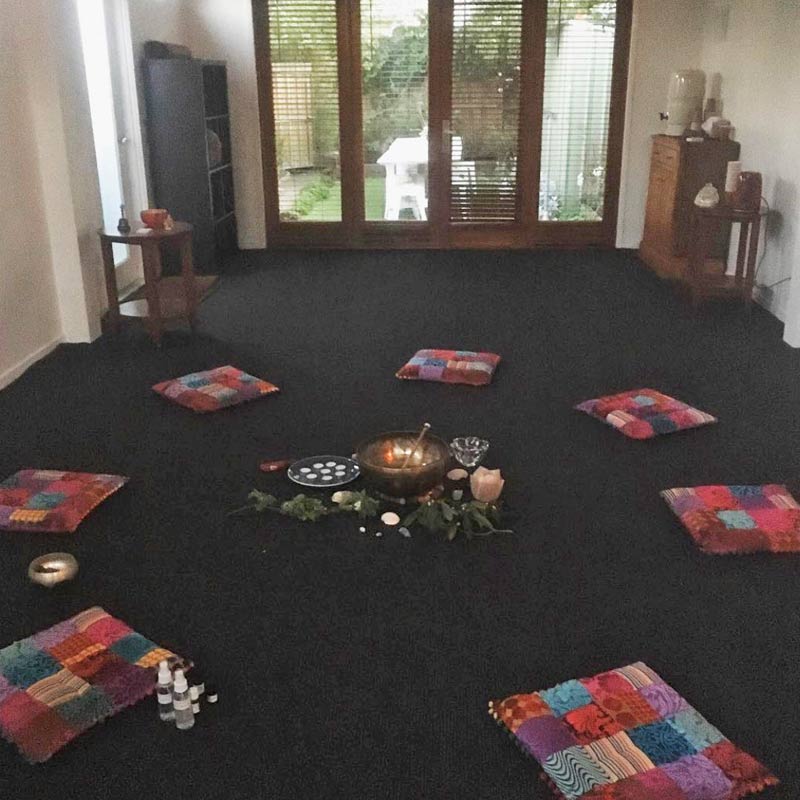 What to expect during the Circle

Each circle will follow a particular theme, including 'sharing' and 'practice' time. During the 'sharing' part, each woman will bring her own experience and input to the group and during the 'practice' I will introduce rituals, exercises, meditation or activities that helps us to embody the theme.
Rewards of joining a Circle

A chance to connect with yourself and other women in a deep and authentic manner
An opportunity to be seen and heard for who you truly are
An opening to understand and embody the beauty, power and mystique of the woman within and her innate cyclical rhythms
What you need to bring to the Circle
An openness to share
A desire and ability to hold space for other women as they share
A curiosity and desire to remember and rediscover the innate native ways of cyclical women
And, a few other practical bits and bobs that I'll inform you of once you register.
If you have any questions about this event, please contact Sharon at info@sharonsztar.com or on 0411 206 830.