Women who run with the Wolves Study Group
20/05/2021 @ 7:30 pm

-

9:00 pm

$20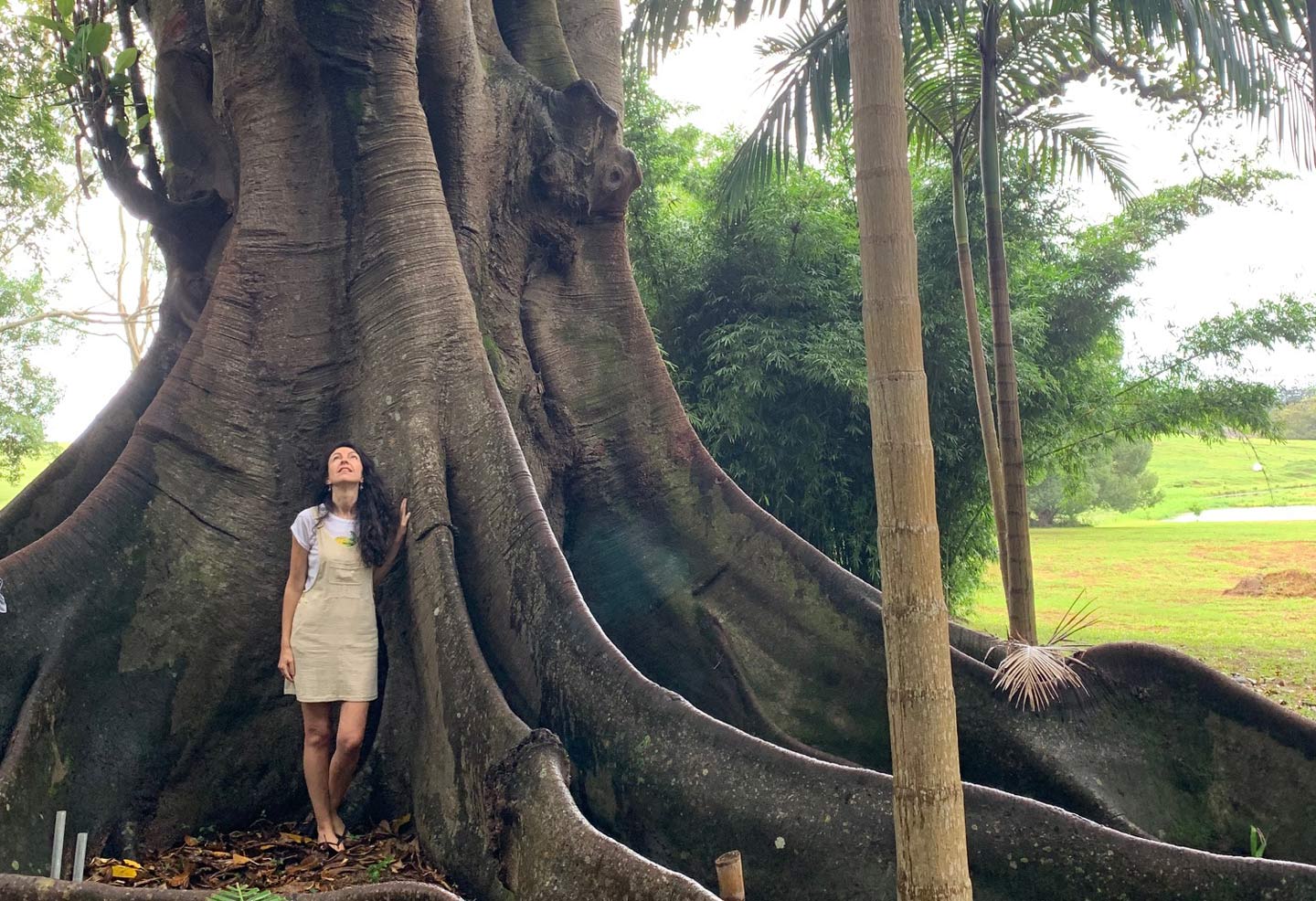 Dive into the inner life and psyche of women and reclaim your own life
There are some books that change your life; other books that confirm your life. For me, Women Who Run with the Wolves, by Clarissa Pinkola Estes, fell into the latter category. As I soaked in the words on each page, I felt my own life story unfold before me.
I've now read the book several times and with each read I take it to an even deeper level and I'm always marvelled by how much profound wisdom and insight I find nestled within her words.
It is also one of those books that calls for discussion and sharing, so I have created a women's circle/book club specifically to do so. It's an extended study into this seminal book, with a focus each month on a specific chapter.
Come join me for this bookclub with a difference and start to rejoice in the mystery and medicine of being a woman. So that women from outside of Melbourne can join, I hold this group via zoom.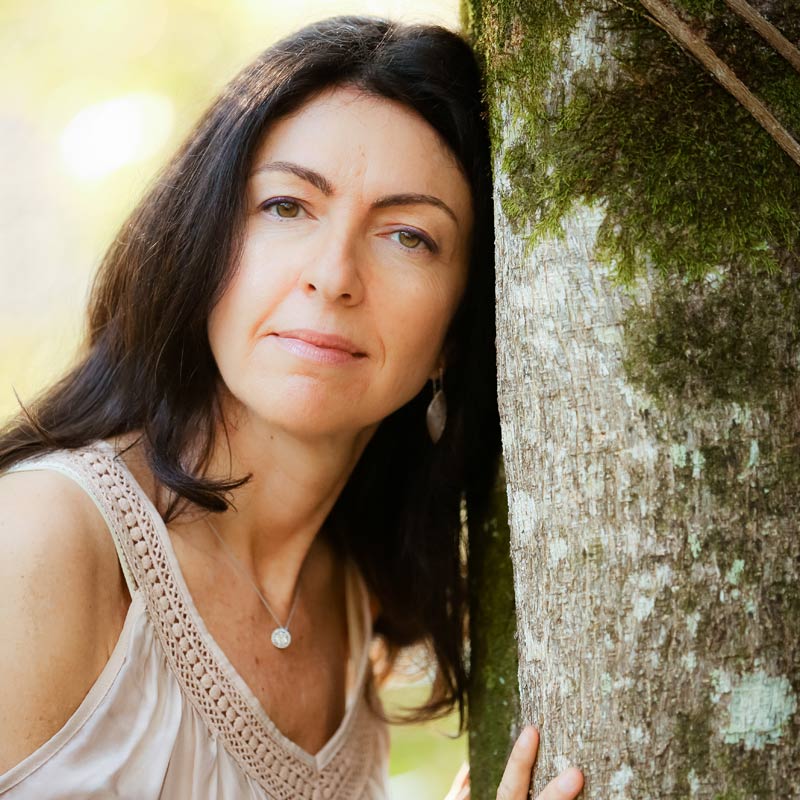 What to expect during the Study Group
I will send you a series of questions to help you with your exploration of the chapter of the month. You will be invited to write responses to these questions and bring them with you to the study group session. We will then take turns in sharing our responses during the call. We do this in both a formal and informal way, allowing the chapter being studied to also dictate our direction.
# Please note if you are joining this group mid-read, I will also ask you to review the first chapter alongside my supplied questions, so that you have an understanding of the foundation of the book.
Rewards of joining the Study Group
A chance to connect with yourself and other like-minded women in an authentic manner
An opportunity to explore a seminal women's book in depth
An opening to tap into your own inner wisdom and wild nature through the vehicle of story and psychology
What you need to bring to the Study Group
An openness to share
A desire and ability to hold space for other women as they share
A curiosity and desire to remember and rediscover the innate native ways of the wild woman
Your responses to the monthly questions
And, a few other practical bits and bobs that I'll inform you of once you register.
If you have any questions about this event, please contact Sharon at info@sharonsztar.com or on 0411 206 830.