As a woman, I love when I find a book, product or person that talks to my soul, rather than my apparent deficiencies. Here are just a few that speak to the essence of me.
I don't want to drown you in a list of contacts and more information to read and digest, but I feel it's important to share discoveries that have made a difference to me and my life. Take or leave as you please.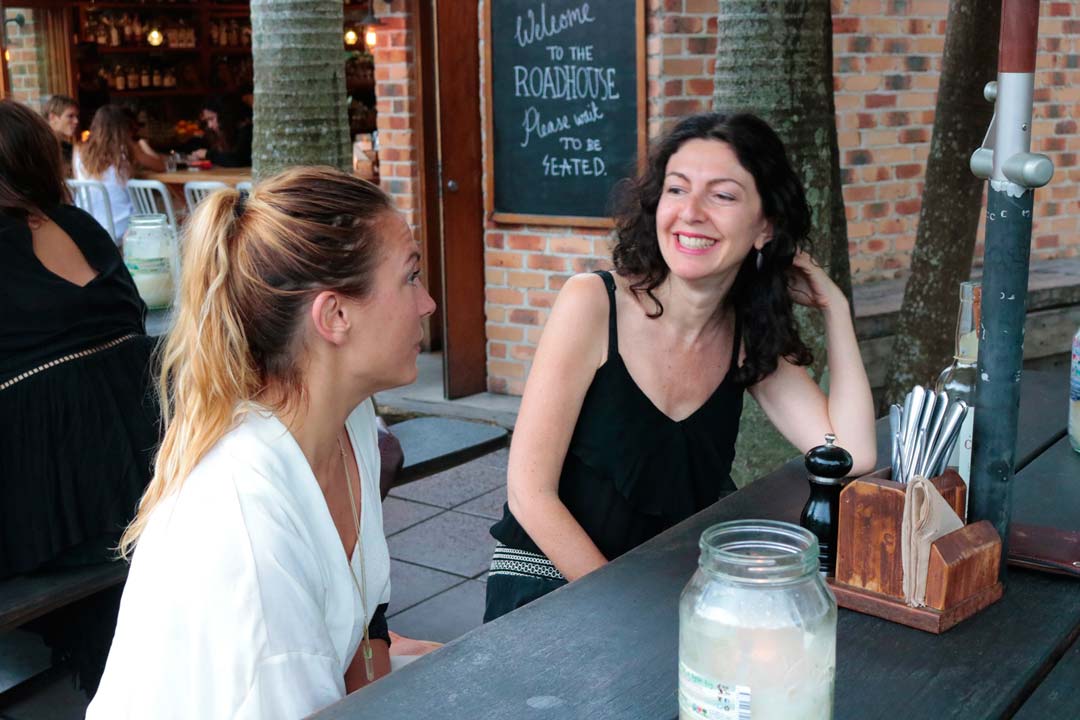 Some books transform your life, others confirm it. For me, Women who Run with the Wolves, was the ultimate confirmation of my journey. In every chapter, I'd find myself screaming 'Yes!', breathing a sigh of relief or just bathing in the stories that called to every...
read more