Along my journey I've come across many people, ideas and organisations in sync with my rhythm and style. I don't want to drown you in a list of contacts and more information to read and digest, but I feel it's important to share discoveries that have made a difference to me and my life. Take or leave as you please.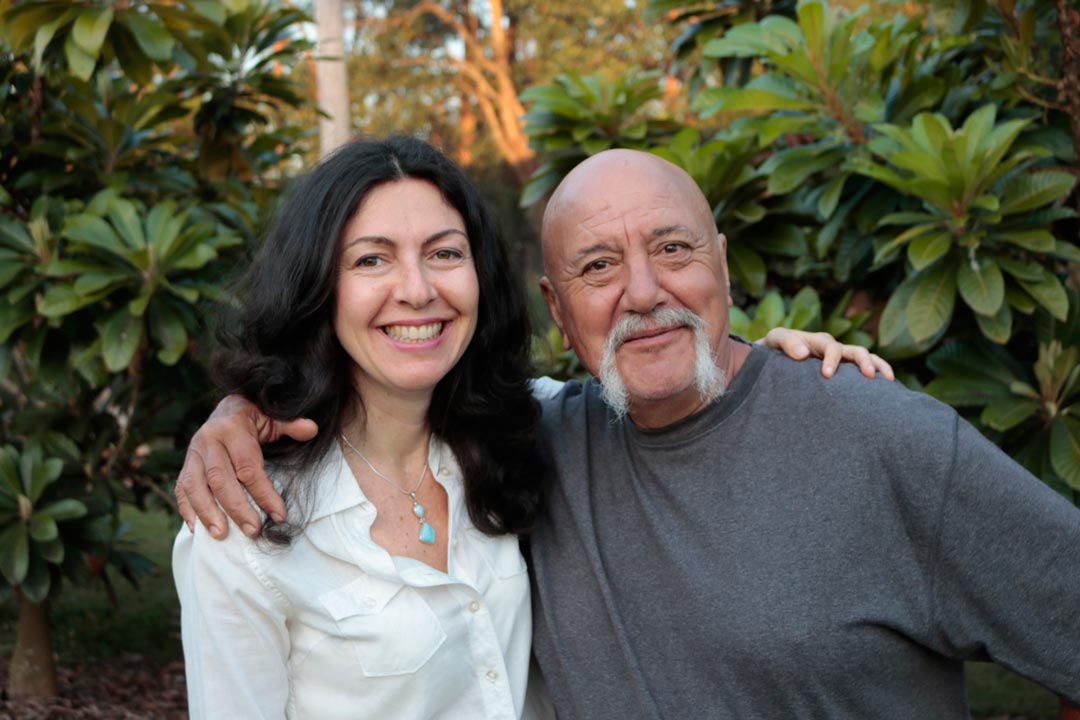 Byron Bay
Literally on the side of the road in Byron lies my second kitchen. When I'm too tired to cook, need a bit of nurturing or just want to eat and be around real food, I head down the street; usually on a daily basis! Run by four locals and staffed by a team that greet...
read more
If you are looking for a place to unwind and be pampered, I can highly recommend GAIA Spa and Retreat in the Byron Hinterlands. Situated on the highest point in the region, people normally go there for the spa treatments, spectacular grounds and time-out. I went for...
read more
Food and Lifestyle
Once you start reading more of my cookbook reviews, you'll see there is an underlying theme to my favourites - essentially they have to be written by someone who loves food! When I say love, it oozes from the pages; so much so that you know it's their secret magic...
read more
When I moved out of home some 18 years ago and settled in Sydney, my mother bought me my first ever cookbook; it just happened to be The Cooks Companion. I know I'm not the first to propose this as a classic; actually I'll be way down the bottom of the list of...
read more
Inspiration
So I have a kind of girl crush' on Marianne Williamson. Her trilogy of A Return to Love, A Woman's Worth and The Law of Divine Compensation are up there with the most inspiring books I've come across. I love her style as it's honest, transparent, engaging and so full...
read more
M.Scott Peck was a true pioneer; daring to traverse into a territory not many were crossing in his time. The Road Less Travelled is a classic now; described by the Washington Post as simply, Magnificent. This is another book I toyed with for many years before I was...
read more
Women
A hybrid of women's issues and philosophy, this magazine is the one I turn to when wanting to read about women without the subliminal influence of advertising and click-bait headlines. Designed more like a beautiful book than a magazine, it includes feature articles,...
read more