At various times on my journey, I've reached for inspiration from others who've traveled this path before me. Here are some of the writers and teachers that resonate with me the deepest.
I don't want to drown you in a list of contacts and more information to read and digest, but I feel it's important to share discoveries that have made a difference to me and my life. Take or leave as you please.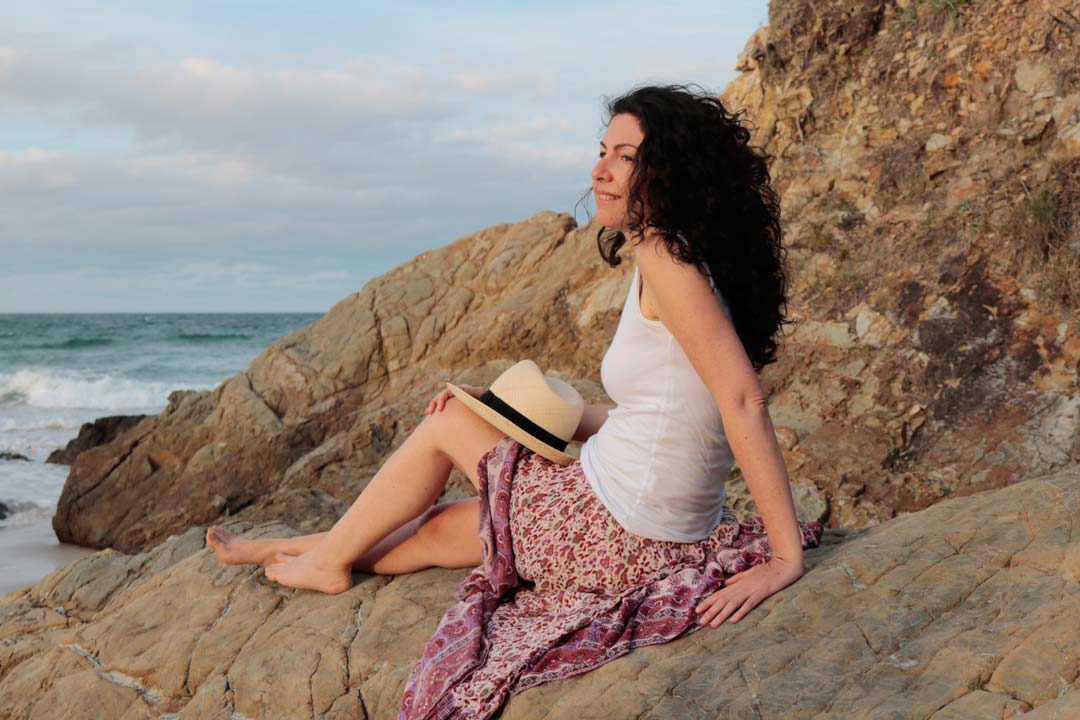 I'd been circling this book for awhile, wanting and not wanting to read it. I finally succumbed and knew immediately why I'd been wavering for so long... Today I finished it with tears rolling down my cheeks. Such exquisite raw beauty. A memoir of a dying 36 year old...
read more