Along my journey I've discovered many people, products and businesses that support my food and lifestyle ethos.
I don't want to drown you in a list of contacts and more information to read and digest, but I feel it's important to share discoveries that have made a difference to me and my life. Take or leave as you please.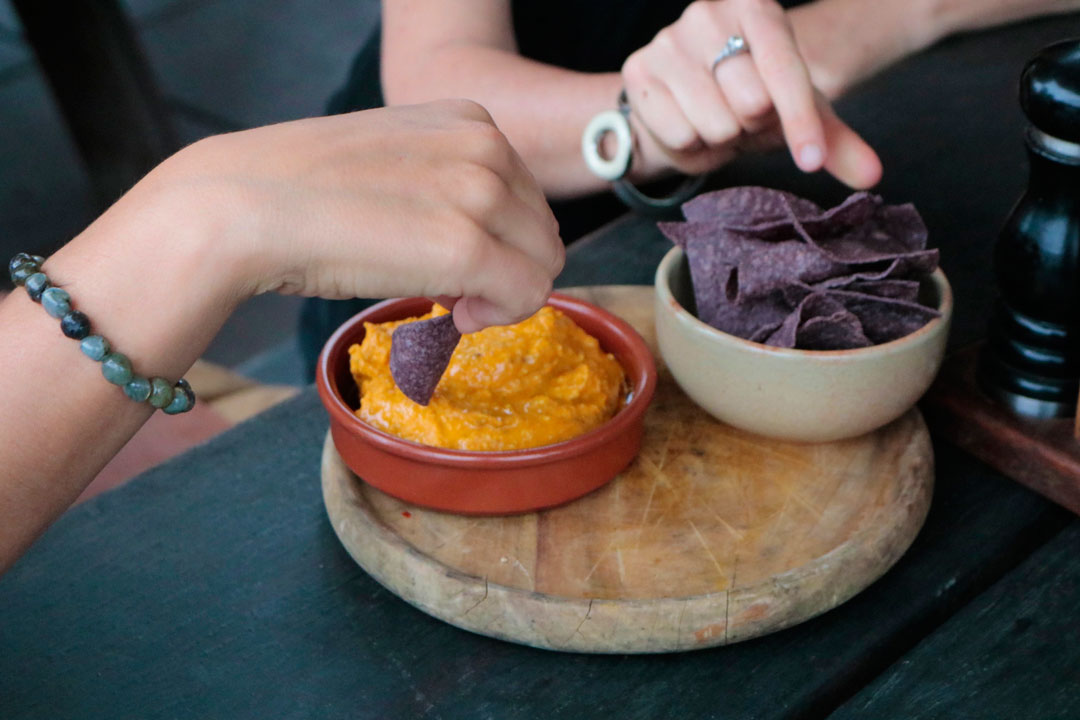 Another secret tucked away in the Northern Rivers is Love Oils, an organic seed oil division of Free Spirit Group. I discovered these delightful oils one day scouring the shelves of my local health food store for a rose hip oil. I honestly didn't know what I was...
read more