Along my journey I've come across many people, ideas and organisations in sync with my rhythm and style. I don't want to drown you in a list of contacts and more information to read and digest, but I feel it's important to share discoveries that have made a difference to me and my life. Take or leave as you please.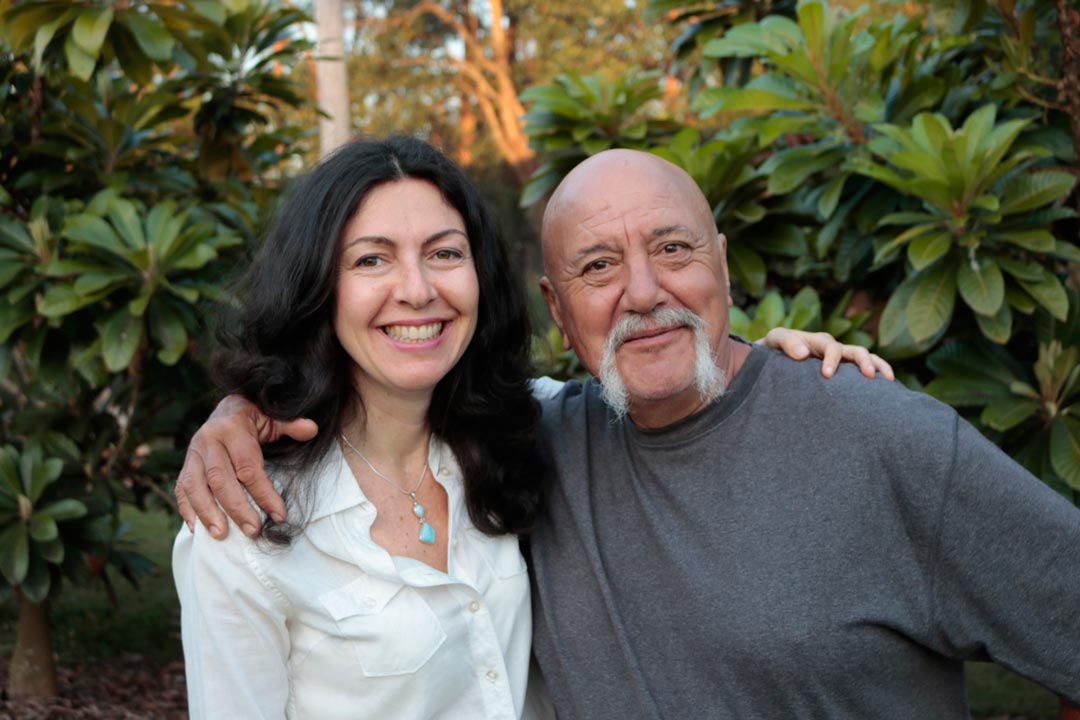 Byron Bay
I'm often asked, So you eat bread?. Yes, I eat bread. The next question, What bread do you eat? Nearly always sourdough and living in Byron Bay, I'm spoilt. Down the road, tucked away at The Farm in Ewingsdale are some of the best bread makers ever; The Bread Social....
read more
If you visit the Byron Bay, Mullumbimby or New Brighton Farmers Markets from October-May each year, you must stop and say hello to John and Lyndall Picone. Since eating their fruits, I find it hard to buy much from a store. Usually picked the day prior, you start to...
read more
Food and Lifestyle
Another secret tucked away in the Northern Rivers is Love Oils, an organic seed oil division of Free Spirit Group. I discovered these delightful oils one day scouring the shelves of my local health food store for a rose hip oil. I honestly didn't know what I was...
read more
I've never been a real fan of perfumes; always having felt overwhelmed by the scent as I walked into the doors of a big department store. I probably stopped using them on a regular basis many years before I got sick, so the fact that they're now definitely off my...
read more
Inspiration
I'd been circling this book for awhile, wanting and not wanting to read it. I finally succumbed and knew immediately why I'd been wavering for so long... Today I finished it with tears rolling down my cheeks. Such exquisite raw beauty. A memoir of a dying 36 year old...
read more
I've been writing journals since I was 13 years old. A daily task that keeps me sane, connected and literally flowing with life. I've changed the note pads I've used over the years, sometimes going for fancy ones, other times just selecting a big, thick book filled...
read more
Women
Some books transform your life, others confirm it. For me, Women who Run with the Wolves, was the ultimate confirmation of my journey. In every chapter, I'd find myself screaming 'Yes!', breathing a sigh of relief or just bathing in the stories that called to every...
read more
A must read for all women, this book so beautifully captures and describes a long-ago era of womanhood. A period of time so foreign to our daily lives, yet so appealing in many ways. There is great wisdom beneath the lines of this novel; wisdom we as modern day women...
read more