For many years I watched my ex-boss, who was to become the CEO of one of Australia's leading companies, as he delivered his strategy presentations. Despite the cutting-edge content of his work, it was the way he engaged his audience that won him hearts and minds. He was open and honest and loved telling stories. He smiled and he empathised. He 'danced' with his audience while he delivered. I was lucky to have learnt from such a wonderful teacher.
As a result my style is similar, yet unique and hopefully a tad more feminine! All my presentations are based on personal experience and observations of life, bringing together the vast array of knowledge and wisdom I've gained from studying, working and healing a chronic illness.
I like story telling, probing and guiding, rather than providing boxed-solutions. I love challenging the norm' and engaging my audience in my curiosity and desire to create a better place for us all to live. A successful presentation for me is where those in the room leave with more questions than answers, yet with the inspiration to delve into those questions further.
"It was a privilege to listen to your journey of discovery of how to heal your body, turning to nature for support and guidance. The wisdom that emerges from suffering teaches us to survive. You are an example of what is possible."
Speaking platform
I speak on a range of topics covering women's wellbeing. There are two common threads within all of my talks and workshops:
building awareness around the link between embracing our womanhood and maintaining our health, and
connecting women with their inner healer and wisdom.
I'm available to work with private groups, corporate businesses, schools/universities and conferences/expos.
I have programs for women of all ages, including a specialised teenager program.
Please email me for a list of my talks and presentations, detailing your age group/area of interest. I'm also happy to work with you to tailor a presentation specific to your organisation's needs.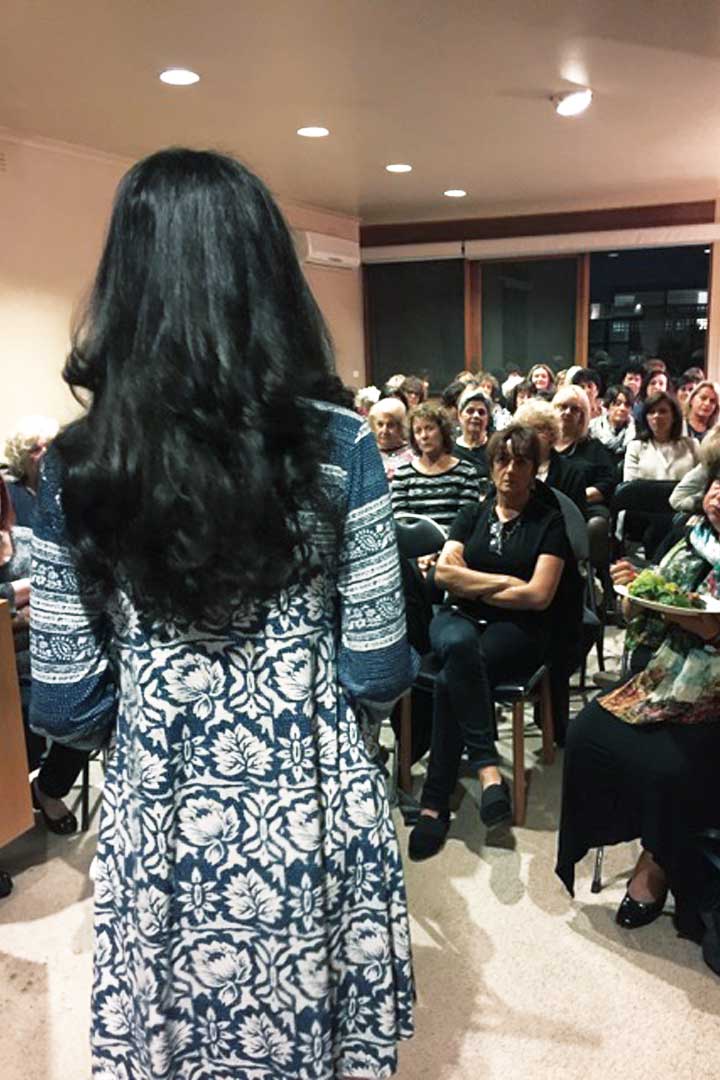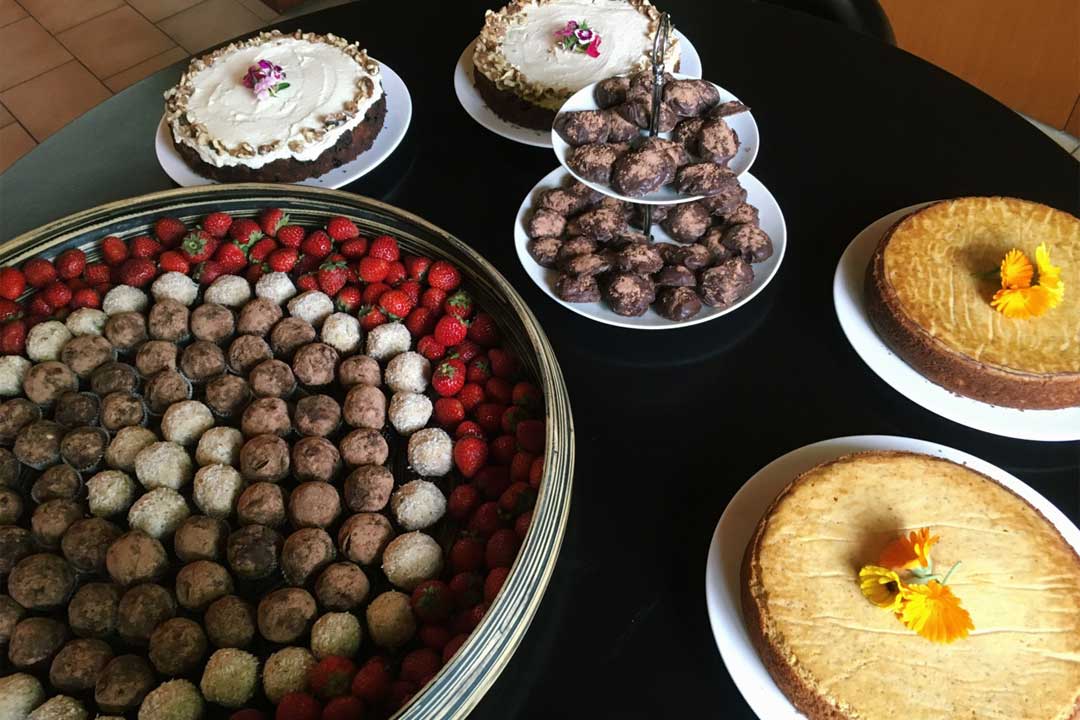 "I want to thank you for a wonderful experience the other evening. Your generosity in passing on all your knowledge was unbelievable. From what I can see your adversity has strengthened you and you have experienced such positive growth which has now enabled you to benefit others."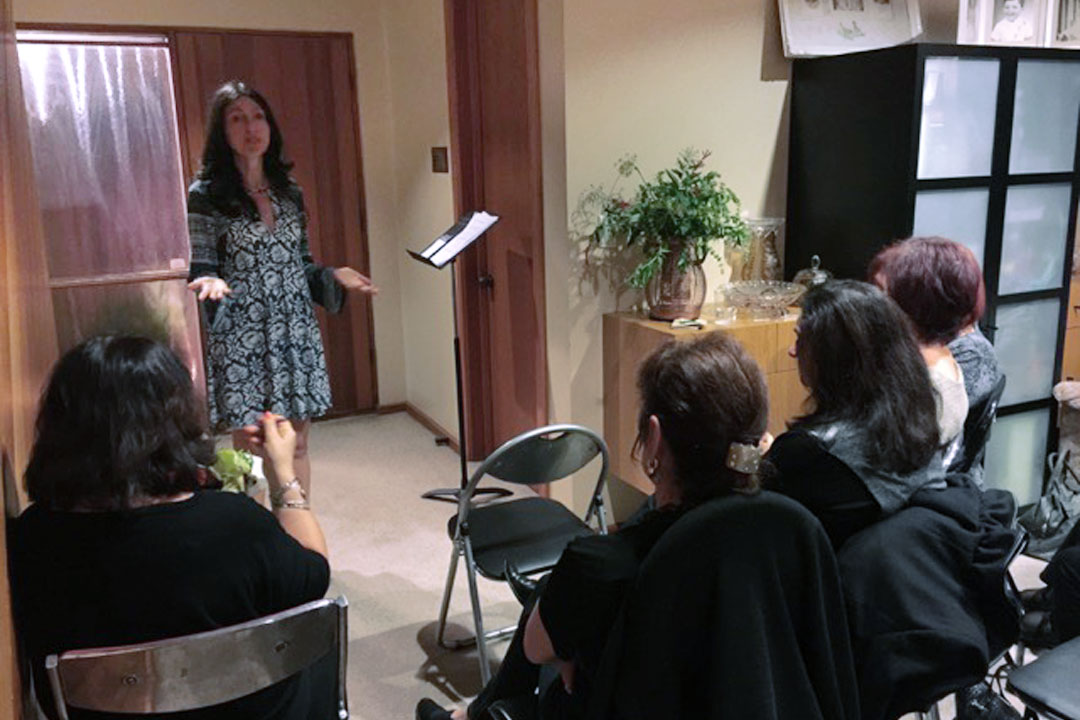 "Your lecture was informative and most interesting. The food was delicious and it was gratifying to see that you are a living example of what you preach."