Since moving to Byron Bay, I've come across some wonderful people, products and businesses that are in sync with my rhythm and style.
I don't want to drown you in a list of contacts and more information to read and digest, but I feel it's important to share discoveries that have made a difference to me and my life. Take or leave as you please.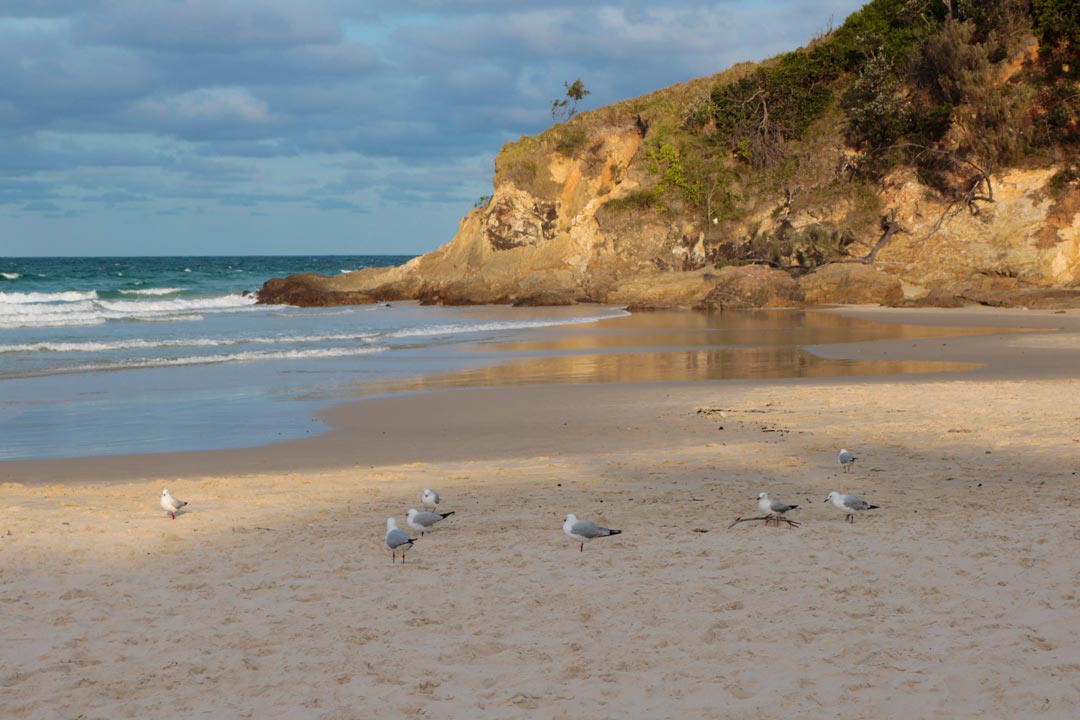 I'm often asked, So you eat bread?. Yes, I eat bread. The next question, What bread do you eat? Nearly always sourdough and living in Byron Bay, I'm spoilt. Down the road, tucked away at The Farm in Ewingsdale are some of the best bread makers ever; The Bread Social....
read more