Would you like to know why some days of the month you feel as if you're on fire and other days you'd like to crawl up into a ball by the fire?
Would you like more regular and less painful periods?
Would you like to discover food and lifestyle tools to assist with endometriosis, PCOS, PMS and fertility?
Would you like to learn how your actual bleeding time can come as a welcome relief rather than an inconvenient interruption to your life?
Would you like less stress, illness and fatigue in your life?
Do you know that all of this, and more, can be done just by tapping into the power of your fluctuating monthly hormonal cycle.
The key to our health as women is right there, tucked away within us.
Learning how to flow with your monthly menstrual cycle is one of the best investments a woman can make in her own wellbeing.
Yet it's never taught. We're just told about sanitary items and how to get or not get pregnant; never about the true meaning of menstruation and the gifts that leading a cyclical life bestows on us as women.
Due to a chronic illness and the loss of my menstrual cycle for 2.5 years, I went about learning all that I could about menstruation and feminine cycles in the hope of getting my period back. What I learnt in the process came with a mix of awe, excitement and sadness. Awe for what we as women are gifted with; excitement for the possibilities in life it gives us; sadness for the fact I was never taught this earlier.
But it isn't too late. I learnt it at the age of 40 and it changed my life.
I'm now passionate about sharing this wisdom and passing it down to the generations of women feeling as if they are at the mercy of their cycles, rather than blessed by them.
Join me at the Bleed Community on Instagram and Facebook @bleedownyourcycle and/or attend one of my workshops to learn how to harmonise your life and your cycles for optimum wellbeing.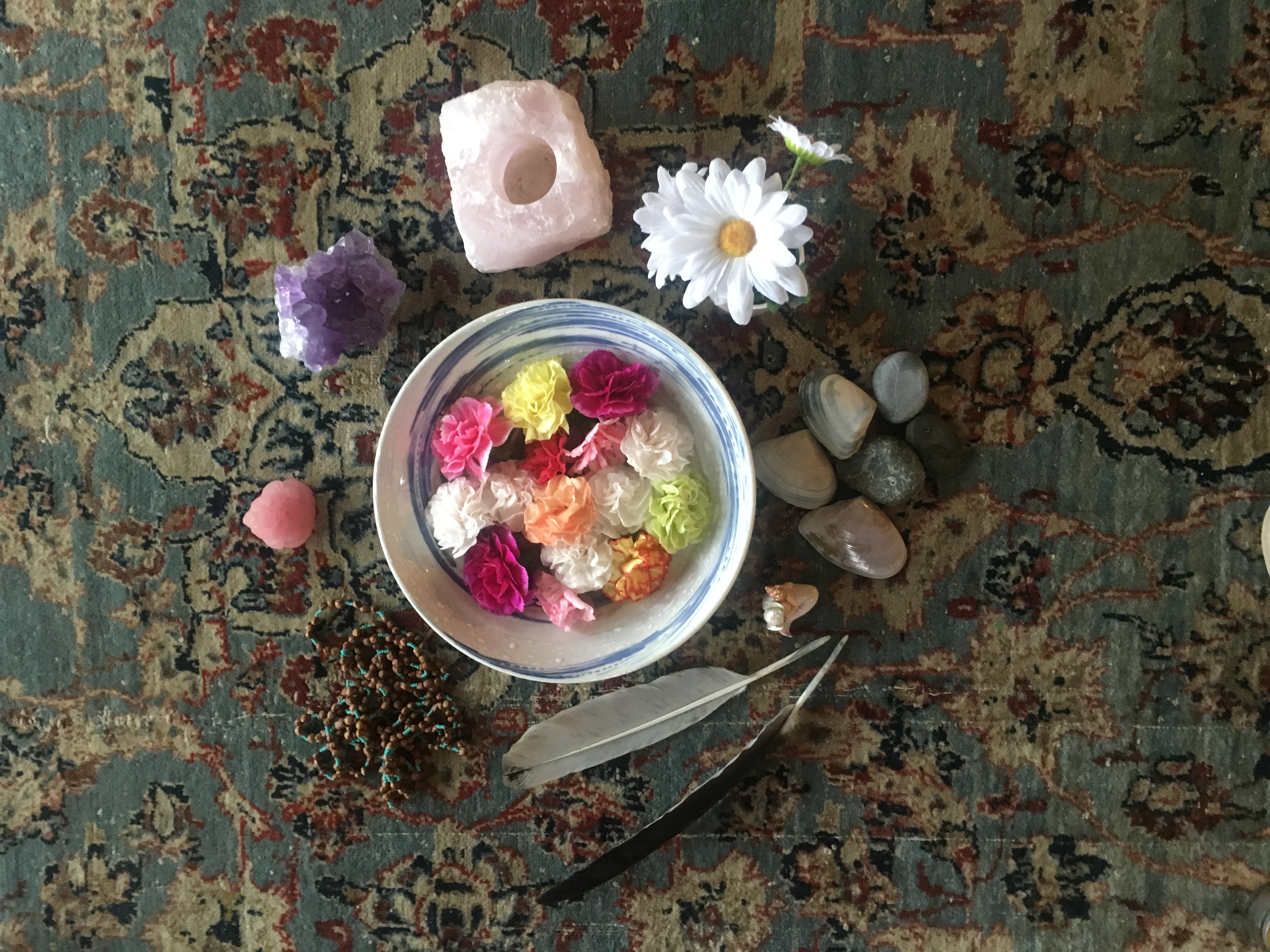 Workshops schedule 
Next workshop –  Sunday 22 July in Melbourne
For workshop details, location and prices visit Facebook Bleedownyourcycle page
To ask a question or to book Please send me an email 
~ Workshop Outcomes ~
garner some basic facts around the female hormonal system and menstruation;
gain a thorough understanding of the four distinct phases of your monthly menstrual cycle and how to embrace and work with the heightened attributes and potential challenges that come with each;
find out why alignment of your menstrual cycle to the moon's cycles is so important and be introduced to yoga mudras, poses, breathing and sound techniques and other practices that can aid you in doing so;
create a monthly eating and movement plan that can assist in optimising your health at every stage of your cycle and support regular and pain-free bleeding; 
experience a two-hour restorative class that will help to regulate your cycle and hormones and can be practiced around the new moon/menstruation and at any time your body needs additional nourishment and nurturing;
partake in nurturing feminine rituals that can easily be replicated at home and form part of your monthly routine.
(Visited 190 times, 1 visits today)