"Sharon is, quite simply, a remarkable example of what can be achieved when you put your heart and mind to something. When I first met her, three years ago, I knew there was a long hard journey ahead of her. Not too many people would have been able to do it. Only someone who was willing to change their entire life and be consciously aware of all aspects of themselves, their diet and lifestyle, would have been capable of overcoming such complex health challenges"
Cassandrah McKay, Traditional Chinese Medicine Practitioner
"I worked with Sharon over many years and was struck by the gift she has to capture in words, the emotional, personal edge to events and relationships that she experiences. Her ability to generate a strong reaction from her readers and audience is something marvellous."
Andrew Stevens, Non Executive Director and former Managing Director of IBM, Australia and New Zealand
"It has been a privilege to watch Sharon as she has slowly but consistently increased her weight and recovered her health. She chose to embrace food as her medicine, real food (whole foods), organic and fresh, of all types. She threw out food group restrictions and supplements, welcoming all whole foods into her diet gradually and intuitively; eating with enjoyment and thoughtfulness."
Dr Jane Reffell, General Practitioner (GP) Women's Health and Wellbeing
"As is often the case in moments of crisis, Sharon was raw, honest and vulnerable, but at any stage of her journey she was the one who healed herself; not the doctors, practitioners or myself who treated her; it was her incredible spirit, her life affirming attitude even on the brink of such a dangerous illness. She never gave up."
Claudia M, Physiotherapist
"Sharon provided wonderful advice to kick start my business and make a name for myself. Ten years later, I am the author of a best selling book, lecture extensively both in Australia and abroad and have a healthy home column in Body+Soul liftout that has a reach of over 2 million people. You're amazing!"
Nicole Bijilsma, Healthy Home Expert and Building Biologist
"Once Sharon physically improved, an exiting new creativity started to unravel, where beautiful words enable her message to be shared and enjoyed by many."
Claudia M, Physiotherapist
Just fix me so I can get back to my life!
Sound familiar?
This is the most common response when life presents us with something we don't like; whether it be an illness or crisis of some kind.
They were the words I personally cried for the first five years of my challenge with a chronic illness. I was on a mission to fight off this 'thing' that had quite rudely and abruptly invaded my life. And I kept fighting it until I realised that the more I fought it, the more it fought me.
What if we embraced our challenges and saw them as an opportunity to transform?
When I'm asked how I healed, I say: I chose a life where my illness had no fuel to live off. I chose to change.
In order to cross the line from dis-ease to wellness I had to:
alter my outlook on life
learn to do things differently
develop a new relationship to food
create a supporting living environment
understand, embrace and step into my role as a woman.
I'm literally the one who got to start her life over. To be a Phoenix rising out of the ashes. To learn how to breathe, move, sleep, eat, create, love, work, be, do, think all over again.
What would you do if you had a chance to start over? Would you change? How would you know what to change?
And, do we really need to wait for an illness or major life catastrophe to inspire change? Can we choose to do it of our own accord?
Are these ideas and questions resonating with you? If so, welcome! I'm glad to have you here.
Sharon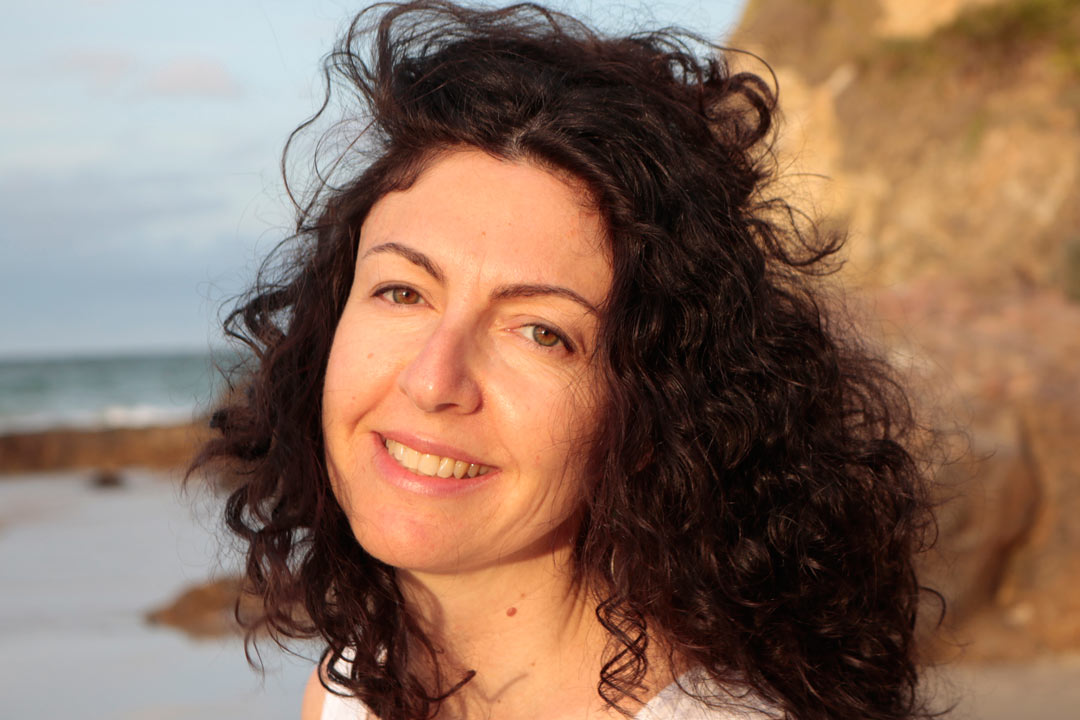 Watch her; follow her; Nature knows the way.
Watch this video